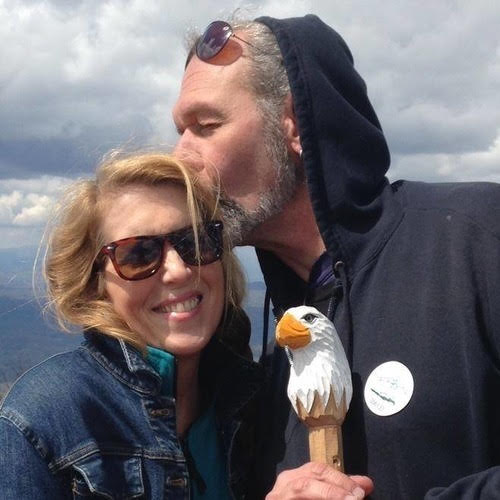 Meet Your Instructors
Max and Kelley Grimm
Max and Kelley first met doing a play at the Florida International University Playwright's Festival. It was the beginning of a loving creative relationship that has lasted over 30 years. Together they have produced award winning improv shows, a pilot which made it into an international film festival and created events for world leaders and business moguls. As acting coaches, they have taught hundreds of students how to perform improv, monologues, and strengthen their vocal abilities. Their best productions by far have been their two talented daughters, Amber and Danielle who are also authors and part of The Screenwriters Grimm.


Acting Lessons on Your Time
You want to improve your craft but trying to make a class in person or on-line seems a bit difficult. Now you can take acting lessons in bite size pieces whenever and wherever you want for less than a Venti or Real Meal Deal per week. We even have a live Monday night session where you can ask us questions about the business. Can't make a Monday night session? Submit the question in advance and we'll answer it and post the video of the session for you to review later.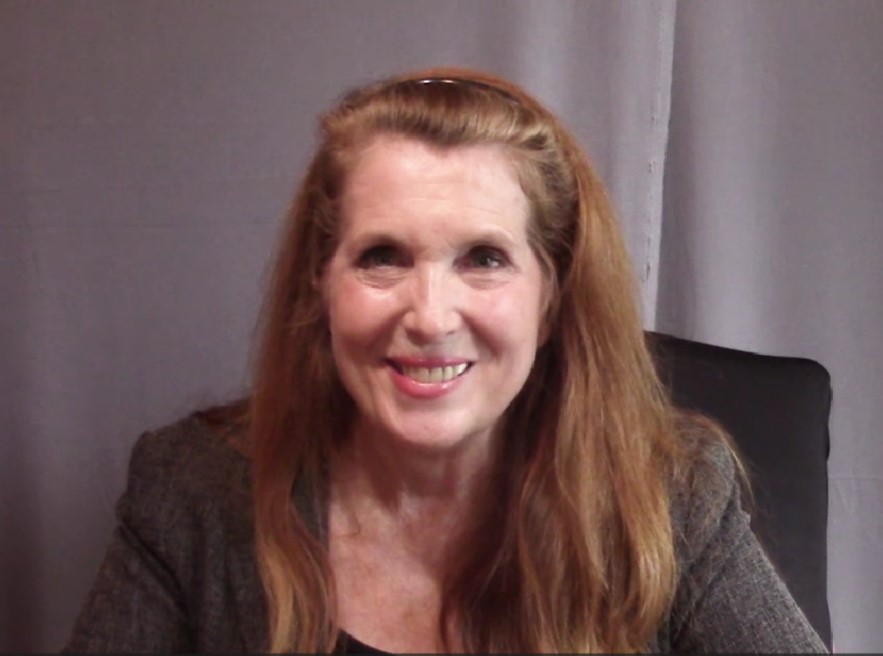 You've got that demo reel, and an agent or casting director has sent you sides to rehearse, tape, edit and send. This course will teach you how to look the part, find an acting partner even if they're not in the same room and have a good backdrop so you put your best foot forward.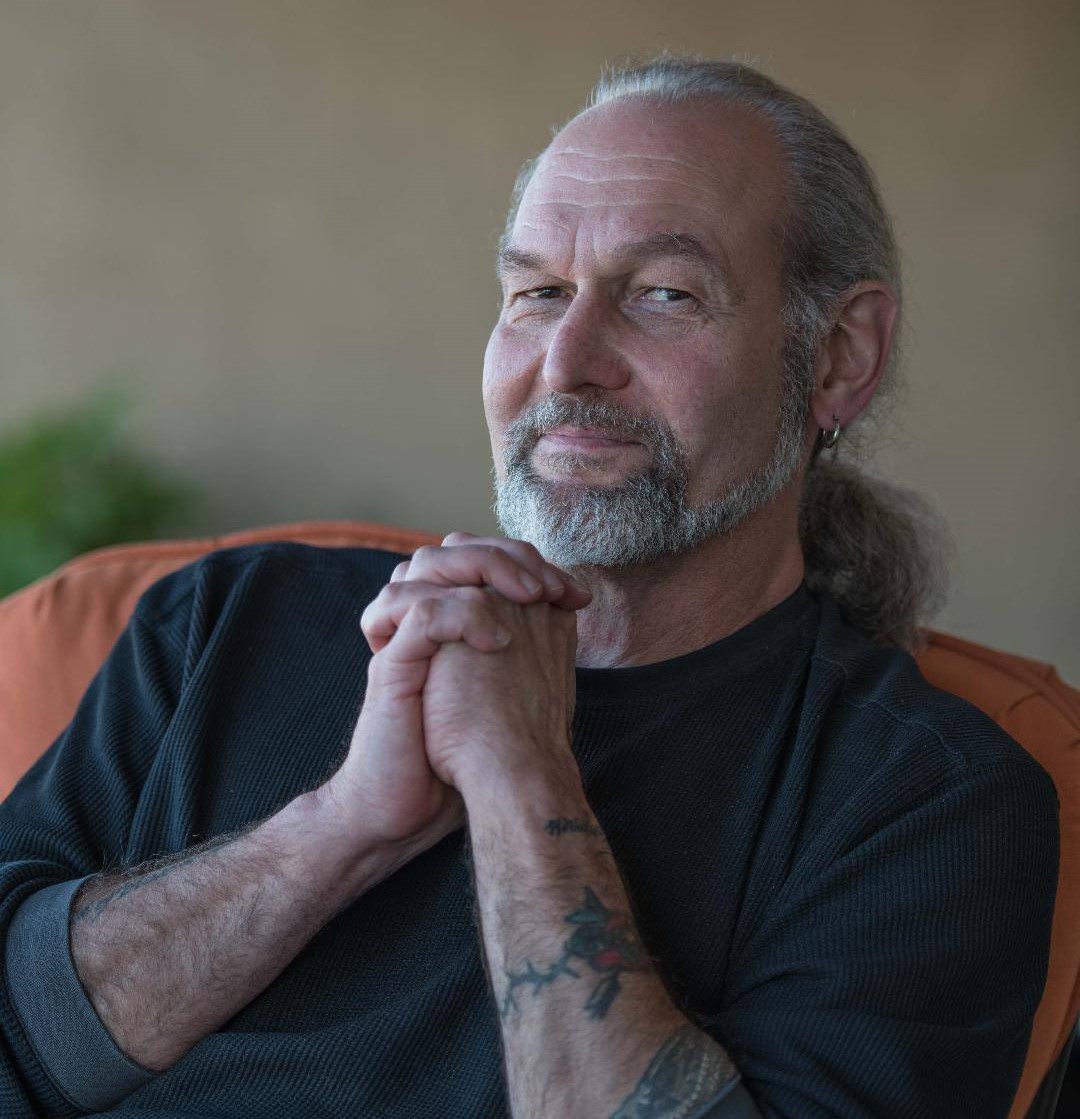 Join Max as he helps you find your voice so that you can project with confidence. He'll show you proper articulation and diction through classic voice exercises, as well as movement exercises to help your body and voice flow.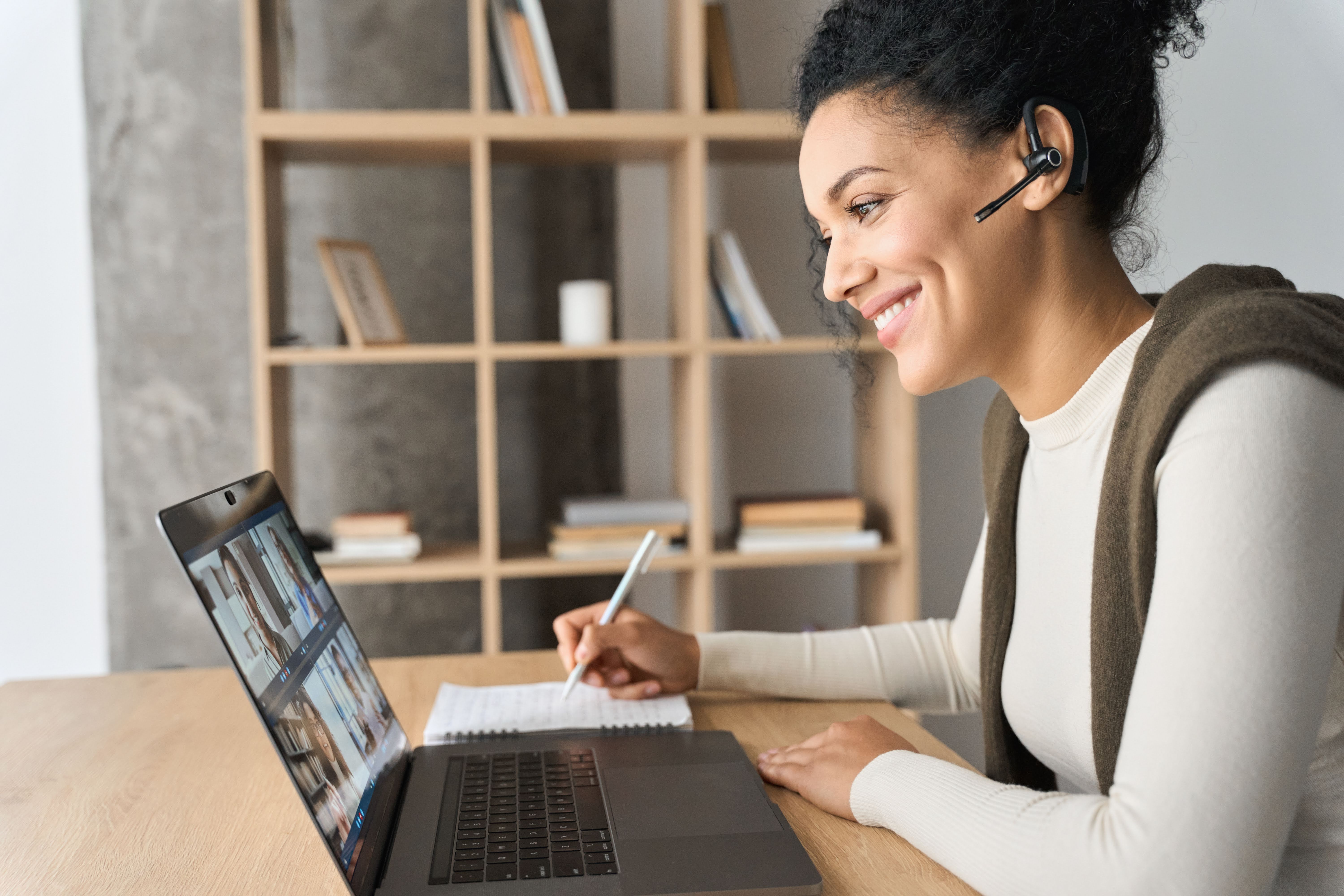 Join us live on Monday Nights 7:30 EST/6:30 CST for a one-hour discussion about acting, auditions, sides, agents, etc. We'll also talk about the industry and other pointers you might want to know. It's all part of your subscription.


Check your inbox to confirm your subscription